Welcome to Joshua Pettit, Inc. Web Development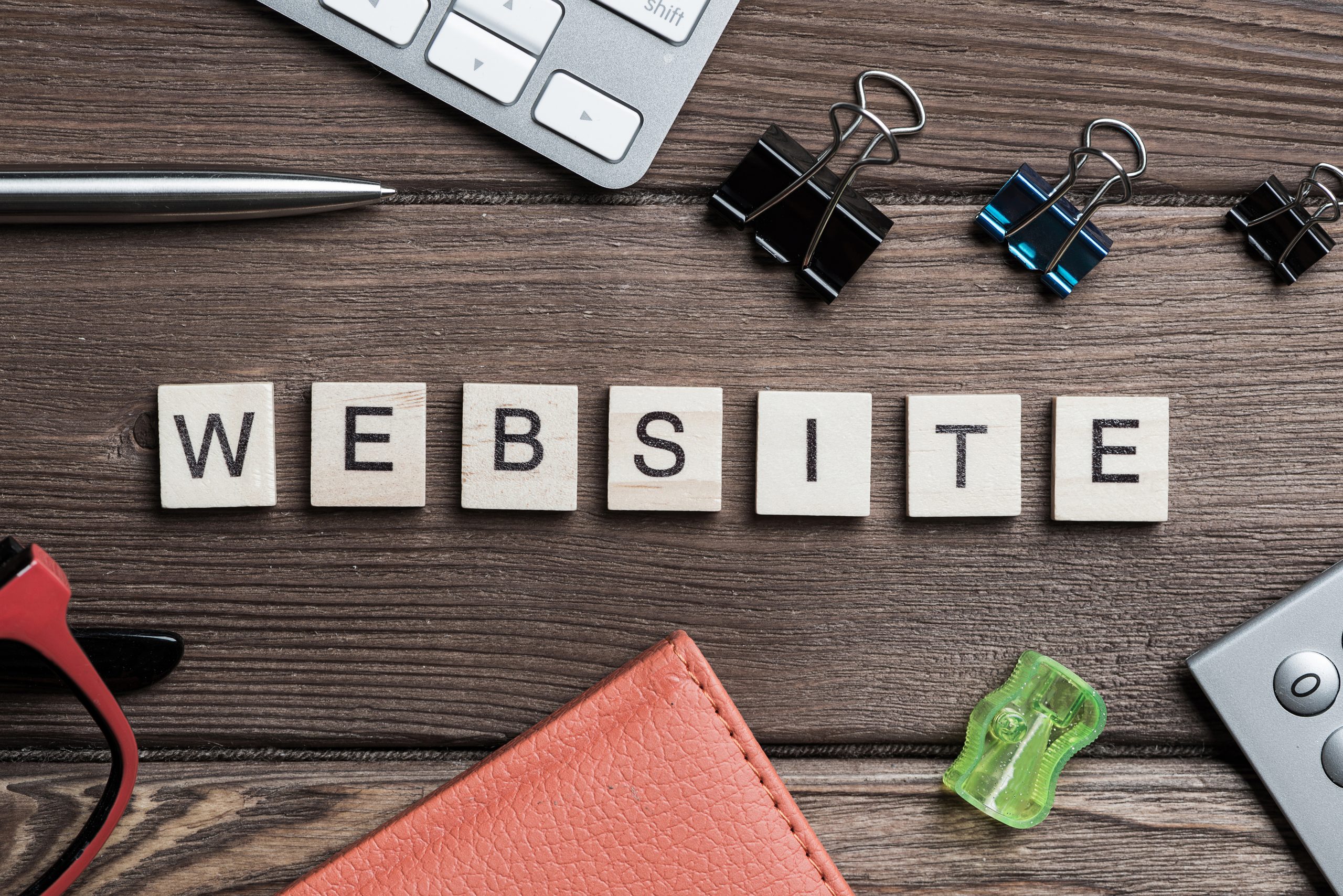 Joshua Pettit, Inc. offers Web Development Services, Software Development, and Online Marketing.
We perform quality work in a timely manner at reasonable rates.  Please visit some of our client's sites.
If you have a need, don't hesitate to contact us!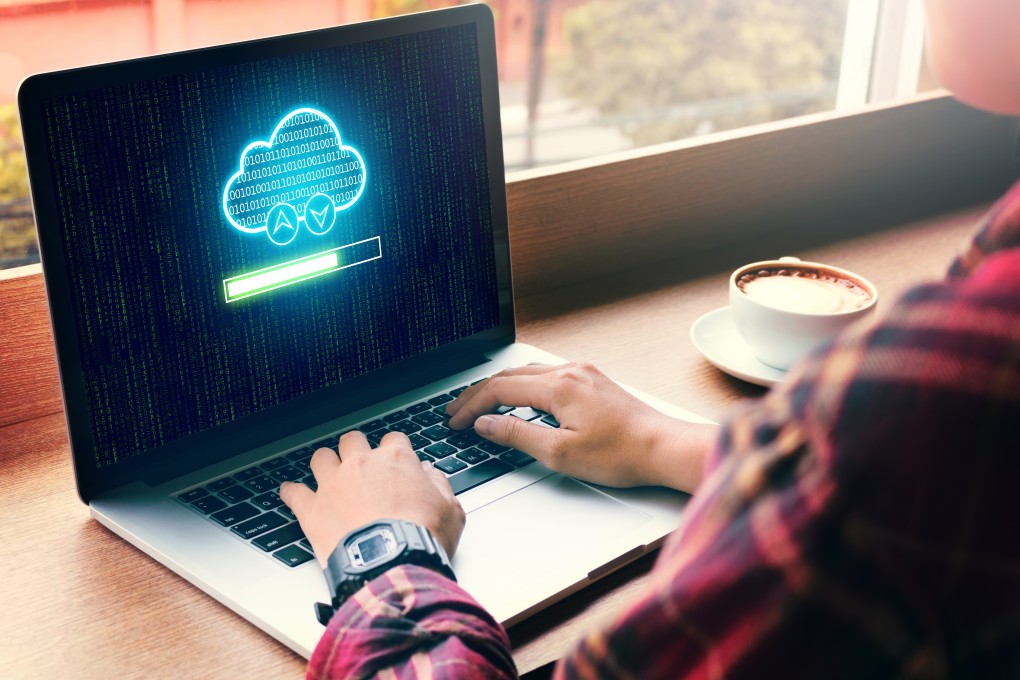 Website Design Services
including Site Planning, Advice & Consulting, Graphic Design, Site Layout, HTML Coding of Pages, Script Installation and Ecommerce Setup.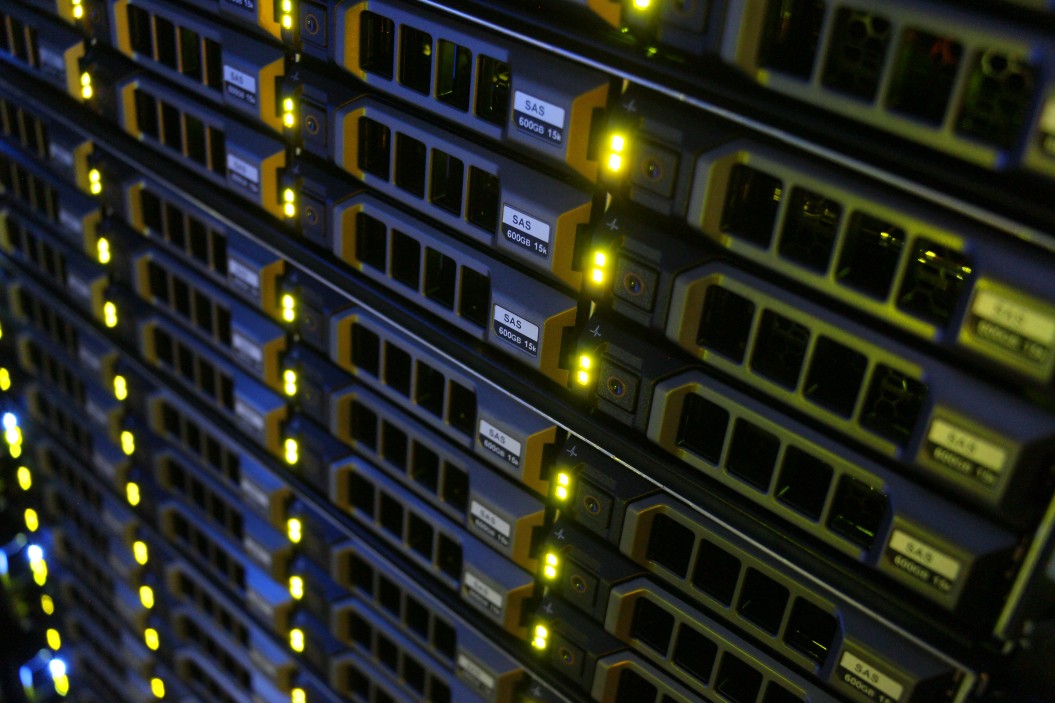 Hosting Services
Through our partnership with Sunrise Marketing, we offer Domain Name Registration and Setup, Hosting Account Setup, Shared and Dedicated Cloud Servers and Installation of Website Pages and Software.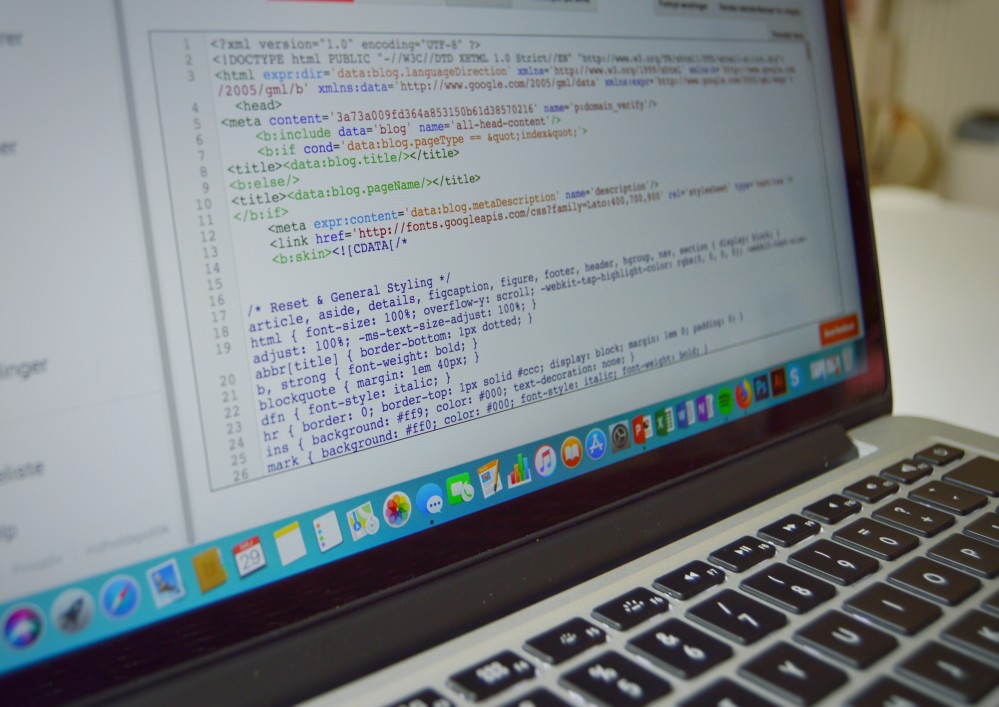 Custom Application Development
PHP Scripting & MySQL Database Development, Full Application Design and Development Abilities.  We create custom solutions when out-of-the-box systems won't meet the needs of your business.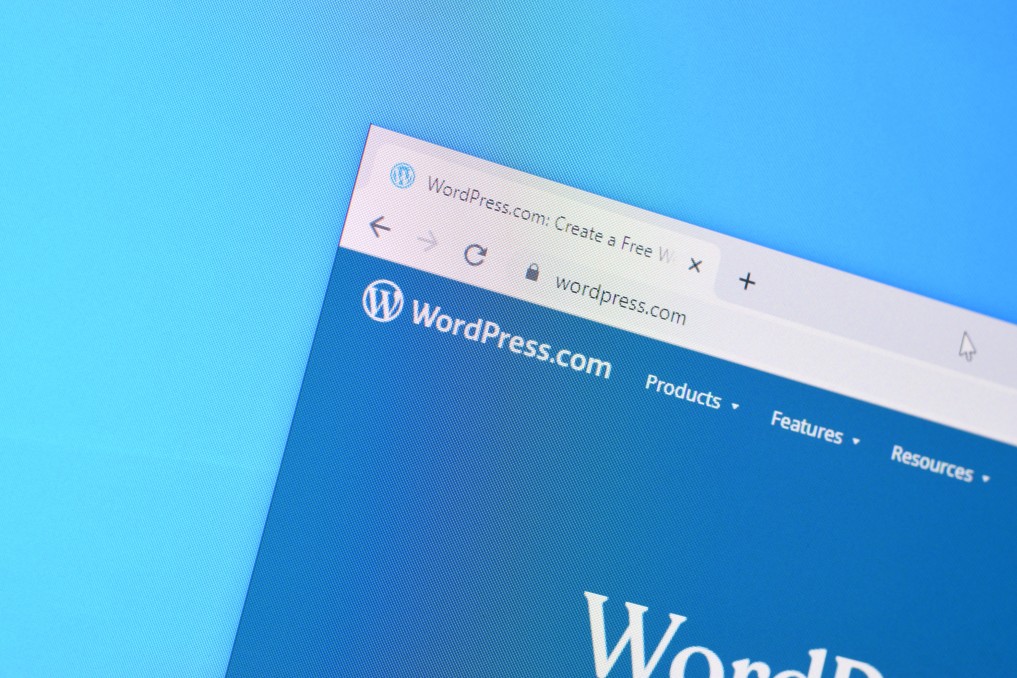 WordPress Site Development
We design, build and support WordPress websites for our clients.   We are experts at setup, design, plugin solutions, and blog strategies.